Havelock, NC Aviation and Historical Exhibits
Check out our awesome NEW video below!
We are proud to feature our exhibits that are FREE to the public. Donations are encouraged, but not required, as we continue to enhance the exhibit experience and provide information in a fun and engaging way.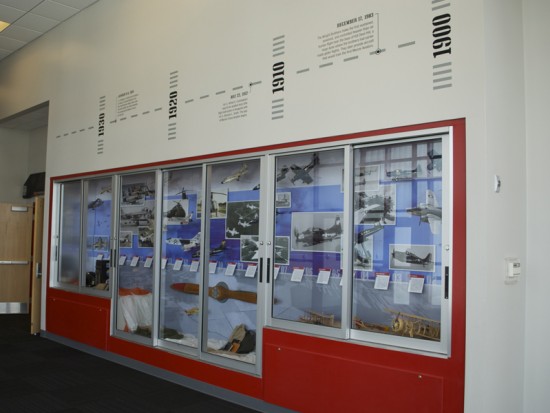 The Eastern Carolina Aviation Heritage exhibit features displays that highlight over a century of aviation in the Havelock-Cherry Point area. The exhibit celebrates the heritage of Marine aviation in Eastern North Carolina as a lasting tribute to the evolving communities, both military and civilian, and extends that heritage, culture and knowledge to thousands of visitors each year.
Did you know that the City of Havelock is over 300 years old? The Havelock Historical Exhibit highlights many milestones from Indian settlement to the incorporation of the town in 1959. You'll find many unique artifacts and a detailed diorama model that showcases a Civil War era fort built by Marine Staff Sergeant Joseph Frangiosa, Jr.